4. Where I belong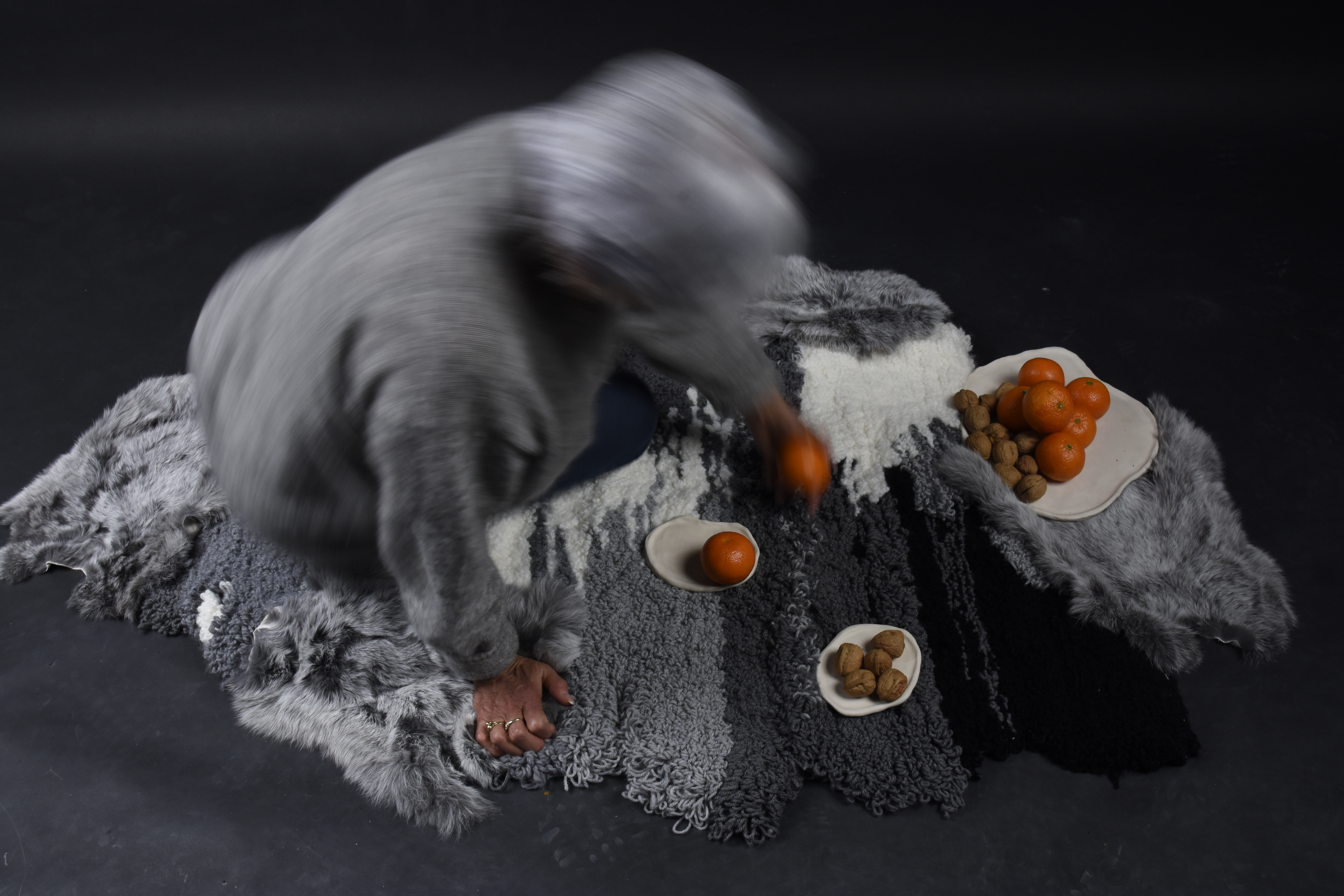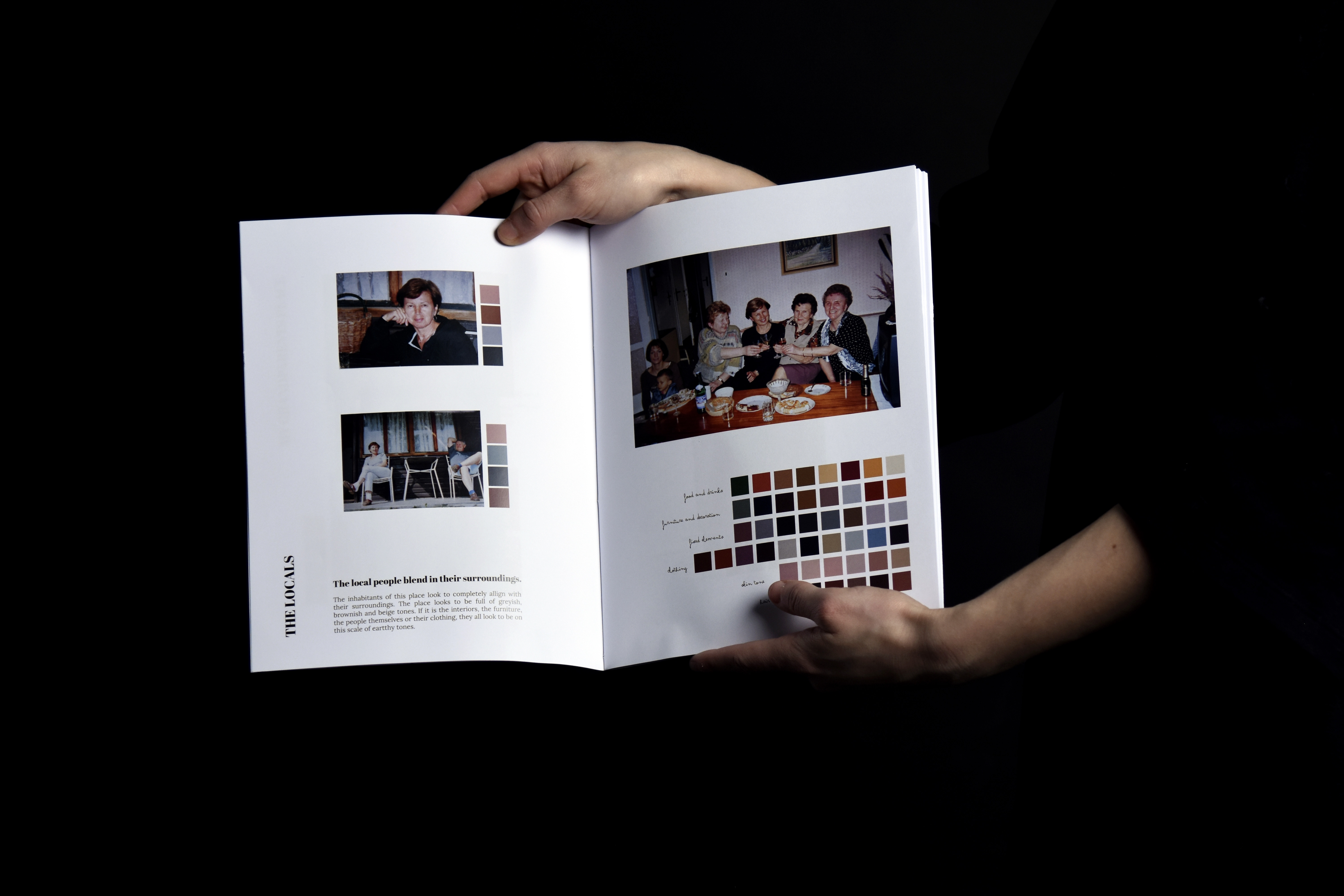 There wasn´t much, but there was always enough. Simple and humble. Dirty hands and muddy shoes. Potatoes, apples and after long hours of patientce - mushrooms and a fish! And rabbits. Mint tea and cushions. Playing cards. Books. The sweetest taste of the first green-peas picked straight from the garden. And the carrots! And raspberries! A taste nobody else knows!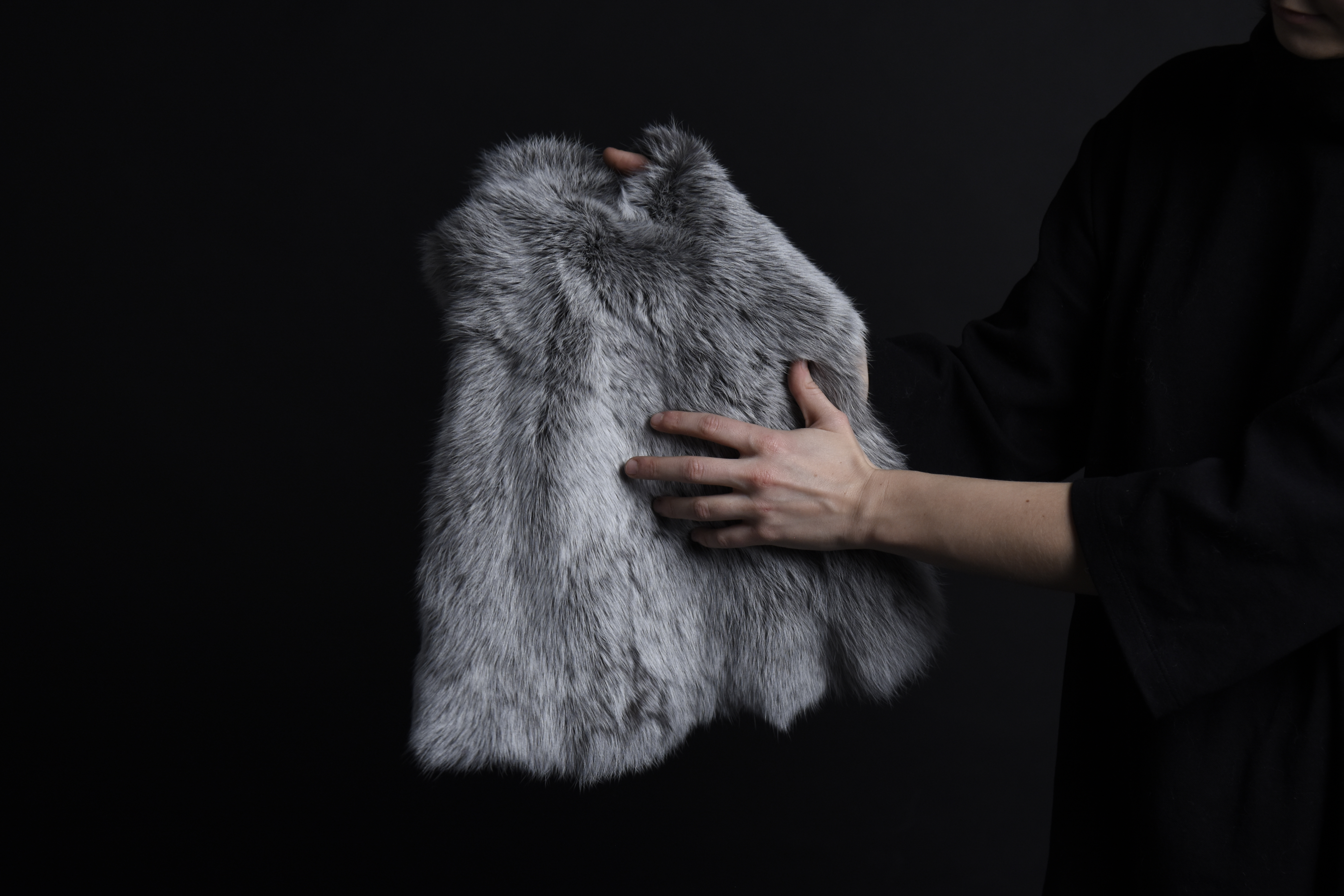 It was always cold outside – snow or wind, but the inside was covered in soft fabrics. Rugs, weaves, animal furs. And a bowl of warm soup served the wooden table. Mushroom soup. Wrinkled hands making pies, young hands eating them.

Eindhoven / 2018


Where I belong is a carpet representing my family's roots. It is a nostalgic picture of the landscape and memories I know so well.

A grey carpet in wool giving a place of warmth, comfort and reunion in the home.
Food on the plates, bringing colors for a limited amout of time and giving an identity to the black and white scenery.