3. A piece of me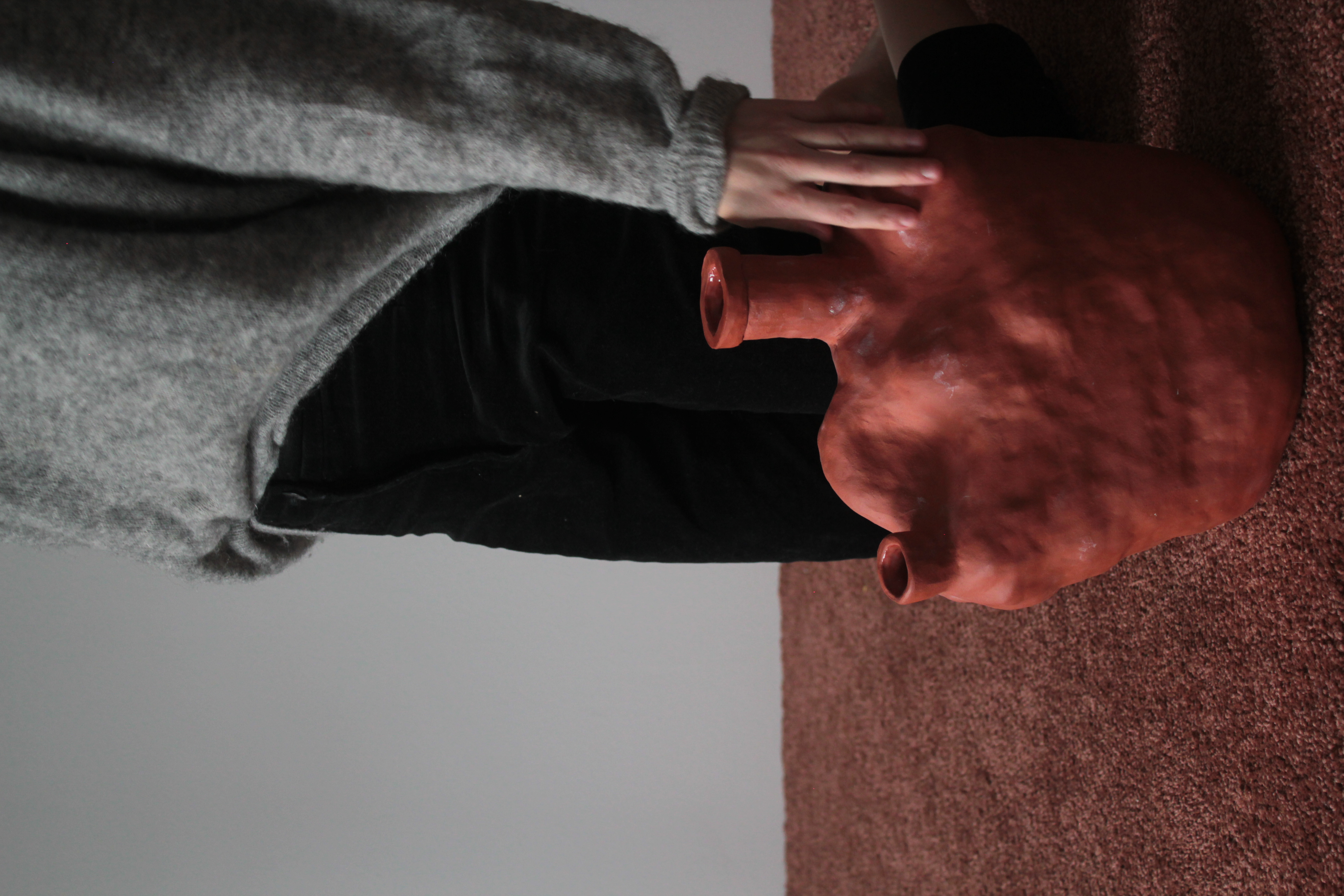 Eindhoven / 2020


These ceramic objects were fully built by a human. There were no machines, no molds, no shortcuts used in the process. They are simply an exploration of hands loving to work with clay in the most intimate way. Hours and hours of one gesture, patience and care..

This is the end to the mass production era, of infinite copies of copies being sold for almost nothing, of all those straight, efficient and shiny objects produced by machines. From today, each object will have their own characteristics, with the handwritting of the maker. Our surroundings will fill up with objects that feel personal, rather then just reproduced over and over again.







There is no definitive price on any of the objects. The buyer himself gets to choose how much he is willing to pay in human price.It is them that determine the final human price but also the future not only of this project, but of a human production in general.