1.Tribute to cleaning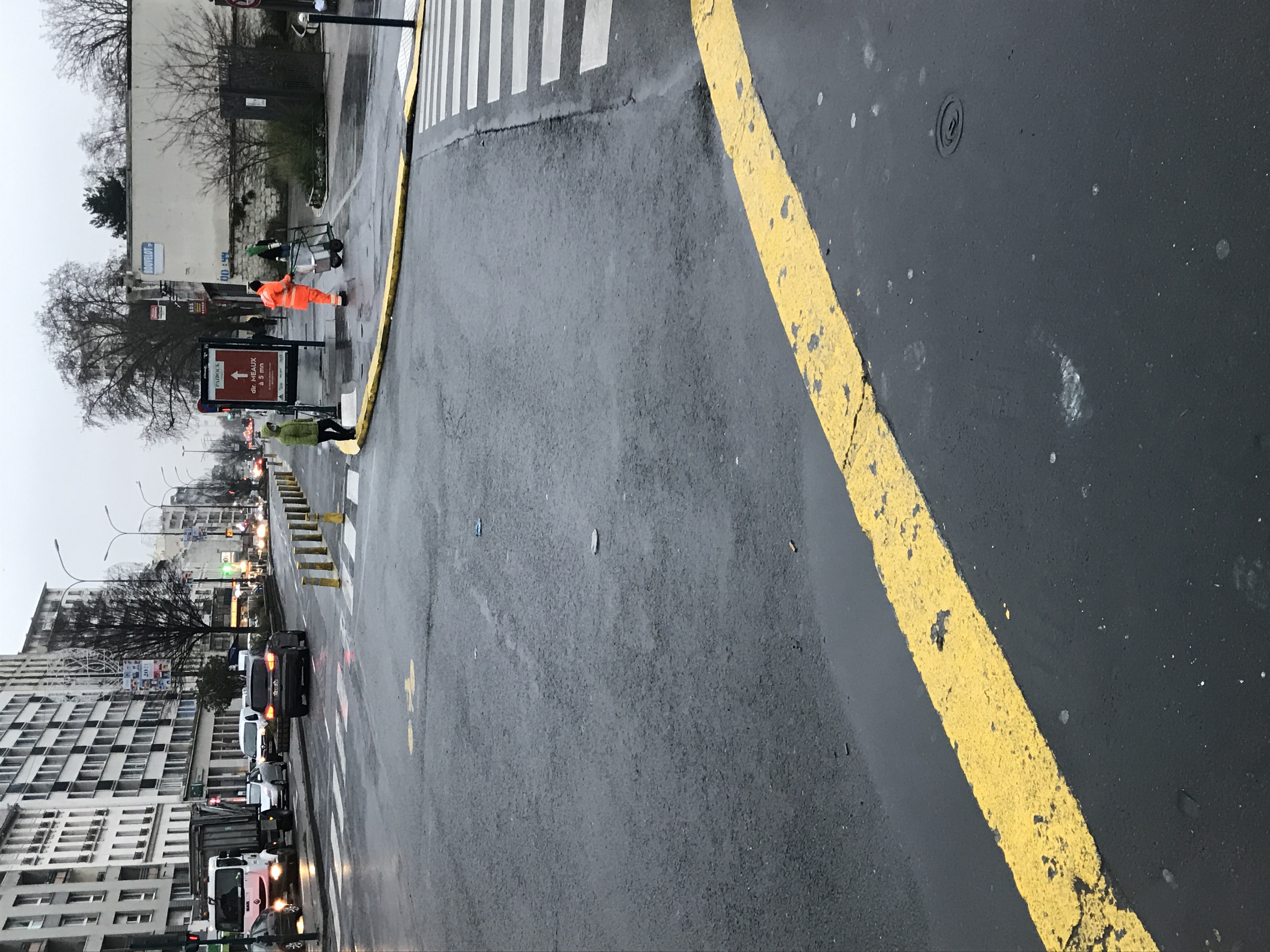 Who are the
people behind those
colorful uniforms?
Eindhoven / 2021
Graduation Project



Even though cleaning takes so much time and efforts in our lives, we rarely get any recognition for it. It is a never-ending process, so why do we try to hide it so hard? The cleaners come early in the morning, our cleaning tools are hidden in the tiniest corners of our homes and our appartments.

Tribute to cleaning, is a spatial installation showing my appreciation to the daily efforts behind cleaning. Through a collection of testimonials with cleaning professionals and individuals, I recognise the importance of cleaning in our lives. Through a sculptural series of objects, I proudly ask for attention to explore the stories of the people standing behind them. It is my way of honouring all the cleaners who are giving their care, time and efforts, into making sure that everyone around feels good.

Presented at the Dutch Design Week 2021